---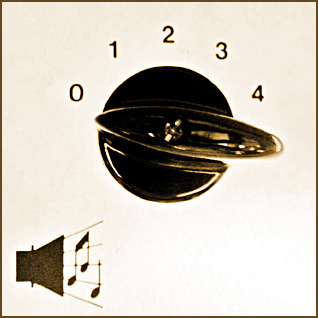 - mastering for CD production
- mastering optimized for the streaming services like Spotify etc.

I offer digital mastering with the option of analogue summing (stem mastering). I am a friend of natural sounding and lively masterings, competitive in view of loudness, but still with a pleasant and musical dynamic. Dealing with the streaming services I take  account of their normalization method and orient my masterings to that to get the best out of it.

Therefore I transfer the audible dynamics, which has been carved out during the mixing before, to this final process step as good as possible. Dynamics make the music exciting, overcompression to achieve maximal loudness fatigues the ears in the long run.

I take time, work carefully and always with an individual approach depending on the source. By request I give mixing advices ex ante to proof, that your music is definitely ready for mastering.
Individual work. I do not use presets. By request analogue summing of subgroups with stem-mastering.
Regard of adequate headroom to guarantee error free conversion to lossy audio formats like mp3 or streams. (A final headroom of 0.3db is enough for the conversion to 16bit/44100hz (CD-quality), but not for creating lossy files used for streaming for example. With this conversion inevitably again new peaks occur, which can hit 0db and can cause audible errors in the audio material.)
- stereo mastering (based on a stereo mix):
50€

- stem mastering (based on sub groups of a mix):
75€

- Master-CD / DDP-Master:
30€
Monitors: Event 20/20 bas
AD/DA Converter: RME
Analogue Summing: SPL Mixdream XP
DAW: Ableton Live 11 Suite 64bit
Restauration/Samplerate Converter: Izotope RX10 Standard
Compressors: Elysia, Kazrog, Kush Audio, Pulsar, SPL, Tokyo Dawn Labs, Klanghelm
EQs: Mäag, Kush Audio, Sonible, Tokyo Dawn Labs, Make Believe Sontec
Clippers:  Kazrog, Newfangled Audio, SIR Audio
Stereo Processing: Matthew Lane, Raising Jake Studios

Limiters: Bute, DMG

Dreampop:
MARX - From Here To Where [album]
---
Singer-Songwriter:
rokotak - Punkt und Komma [album]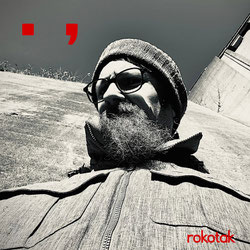 ---
Mellow Movie Music:
Llankrú - Half Way Café [album]
---
Sci-Fi Pop:
Pitchtuner - Dirty Loops [album]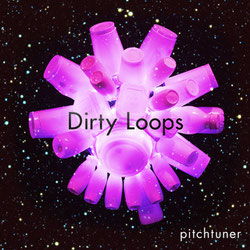 ---
Singer-Songwriter:
rokotak - Riech an Blumen ... [album]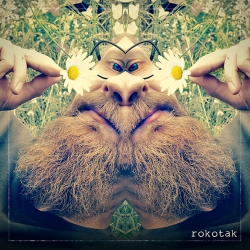 ---
Solo Drumming:
Dave Schoepke - Drowning In Snow [ep]
---
Alternative Ohrwurm:
Marco Sebastian Christ - krak [single]
---
 Electro, Ambient, IDM:
Ambientcloud - Translucent Dream [single]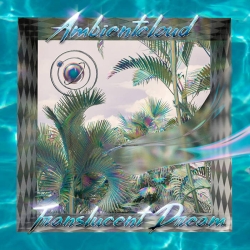 (310k streams on Spotify)
---
  Postrock:
menkenkes - anfang august ende september [album]
---
LoFi Pop:
Blarg - Don't Stop Alice [single]
(200k streams on Spotify)
---
 Postrock:
Llankrú [album]
---
 Indie Pop:
The Cream Canteens - Moderate Peril [ep]
---
For any questions or for concrete requests just contact me.